Our fold-ups.
With our bi-weekly Fold-Up, we take "folding" to a whole new level. Just like origami, but instead of paper, we fold up the past two weeks of work in just an hour! It's our way of staying connected and updated as a company before we dive into the weekend.
And we don't stop there - twice a year, we take it up a notch with our Summer and Winter Fold-Ups. These events are the highlight of our year, where we come together in a special location to reflect, connect and roll up our sleeves for some serious teamwork and collaboration.
The best connections are made over a good plate of food.
We serve up free Friday lunch every week! We keep the tasty treats coming with daily fresh coffee and tea, fruit and surprise snacks (hello, freshly baked pastries!).
In our Ghent office, we have two in-house chefs whipping up delicious lunches. Feeling swamped with work? No problem! You can even order take-out dinner. And if all else fails, both our offices are within a stone's throw from a supermarket and plenty of restaurants.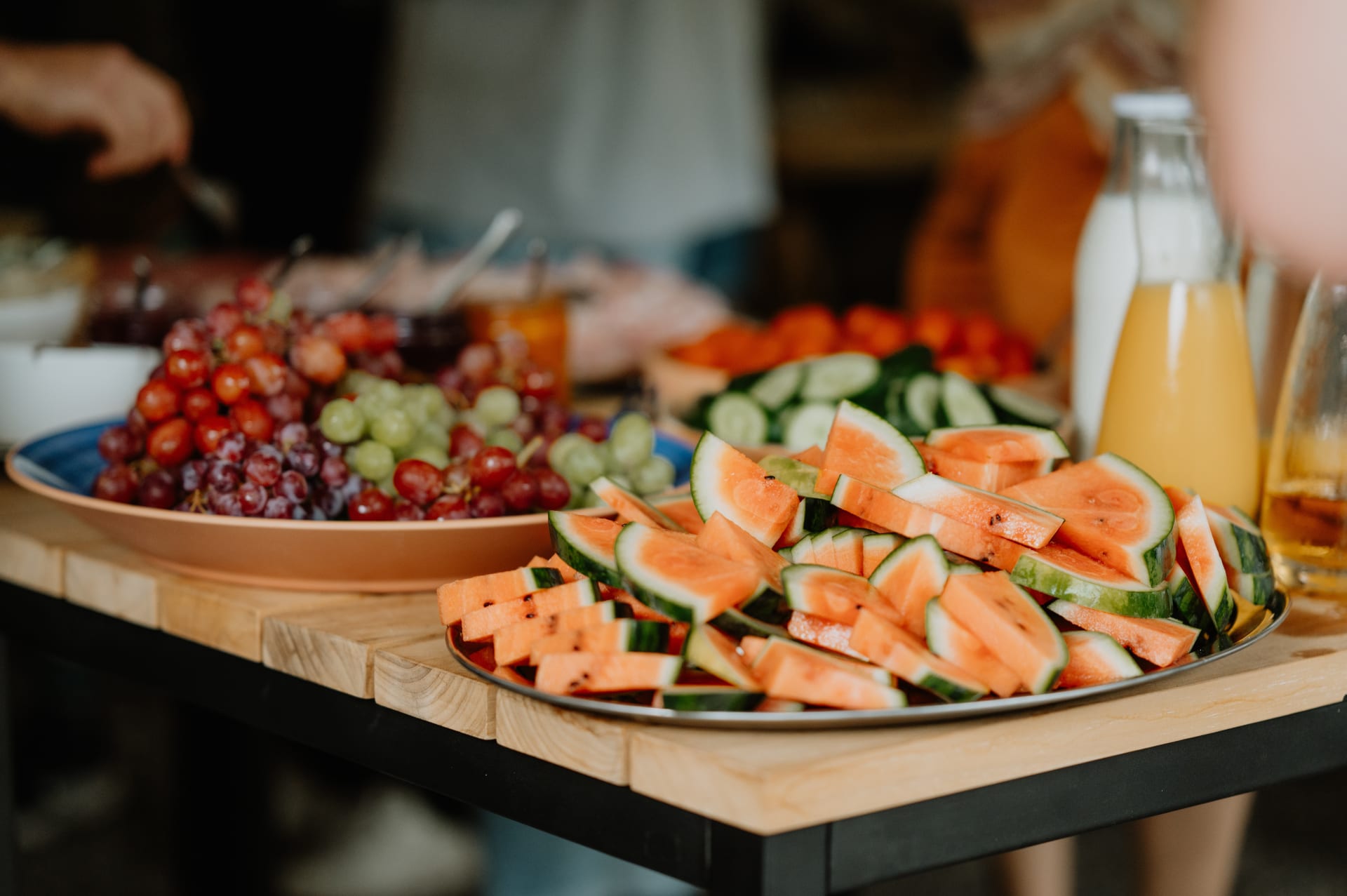 Monthly sports initiatives & Celebrations.
We take our Employee Experience very seriously and we're not afraid to get a little wild with it. You can join our monthly sports initiatives, our bi-yearly sports challenge, our world-famous in-house football team or our cozy game nights at the office,...
We also like to celebrate: King's Day, Halloween, and Gentse Feesten have become Teamleader traditions.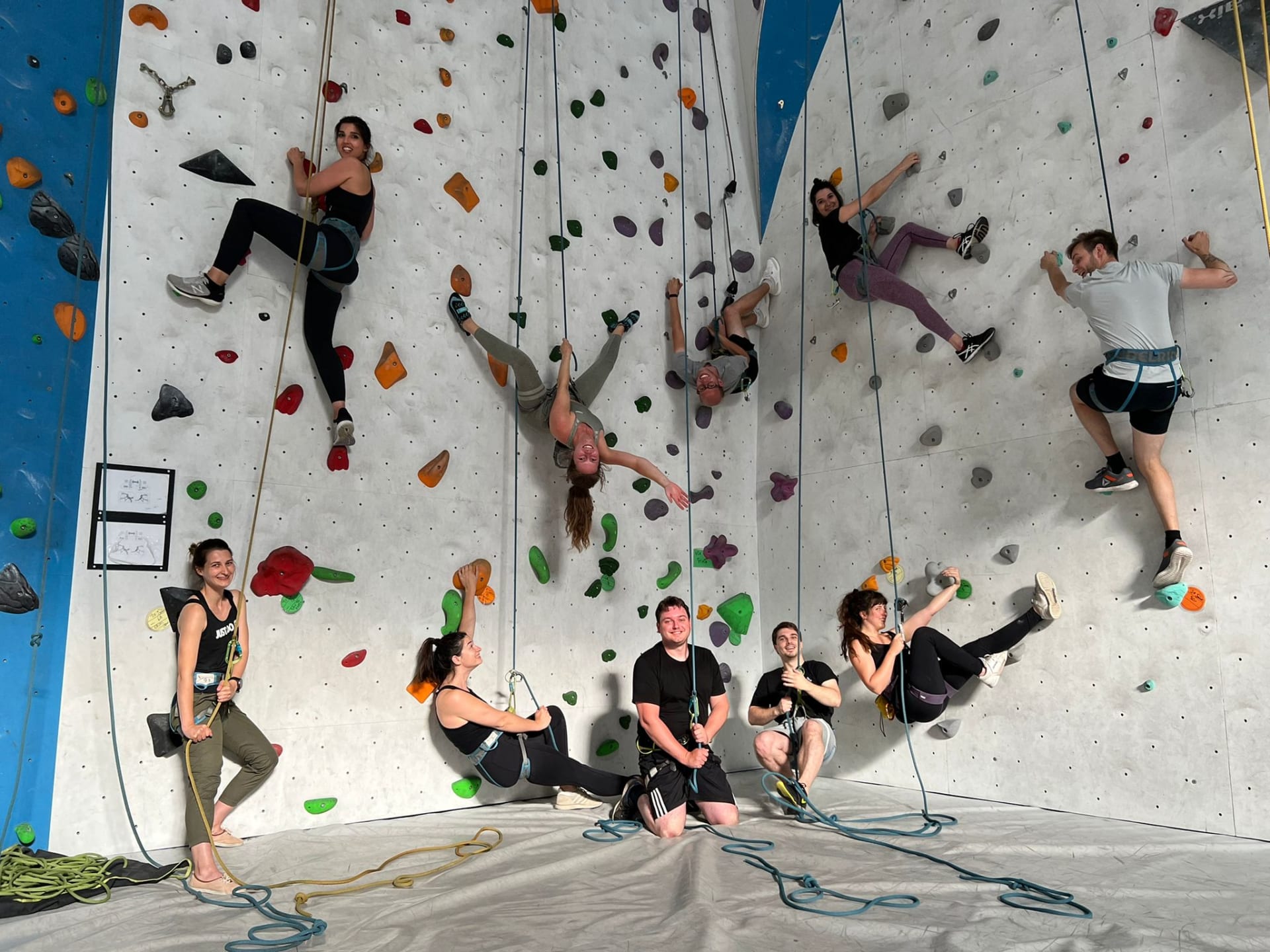 What are you waiting for?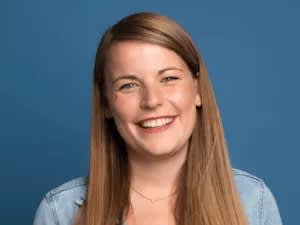 Life at Teamleader.
From workspaces to tools to culture, we're all about creating a one-of-a-kind Employee Experience (EX).
We strive to create an environment where all our colleagues can thrive both personally and professionally. Our workplace is designed for maximum productivity, innovation, and balance.
Why? Because we know that a happy and engaged team is vital for delivering excellent work, and that's what we're all about!
Teamleader Benefits.
We believe in a fair, transparant and competitive remuneration, topped up with numerous extras and 32 holidays.
Next to a tooling budget to create your perfect home office, you get a personal training budget that you can use for specific courses, books,... and on top of that you get a teambuilding budget to connect with your colleagues. Think lunches, helicopter flights, epic boat trips,...
Teamleader Grow.
We're not just throwing you in at the deep end. Our onboarding program will give you the support you need to hit the ground running.
At Teamleader, we want you to improve every day. Teamleader Grow, our internal learning and development program ensures exactly that.
Once you're up to speed, our Value Track and Leadership Principles Track will equip you with the necessary skills and tools to excel in your role and beyond.
Teamleader Care.
We care about you, not just your work. We want you to be your authentic self. We believe investing in your well-being is crucial.  Teamleader Care - our very own well-being plan supports you with the tools, information and inspiration you need to think, move and work healthy. 
We empower you to live your healthiest life. We've got you covered: from mindfulness tips to anonymous mental health support, to sports activities and ergonomic workspaces.
Intrigued?
Discover our story, values, vision and more!