Did we spark your curiosity?
Great! We believe in finding the perfect match between talented individuals and our thriving team. Our recruitment process is designed to ensure that we discover not just the right skills but also the right fit for our company culture. Let's give you a glimpse of how our recruitment process works.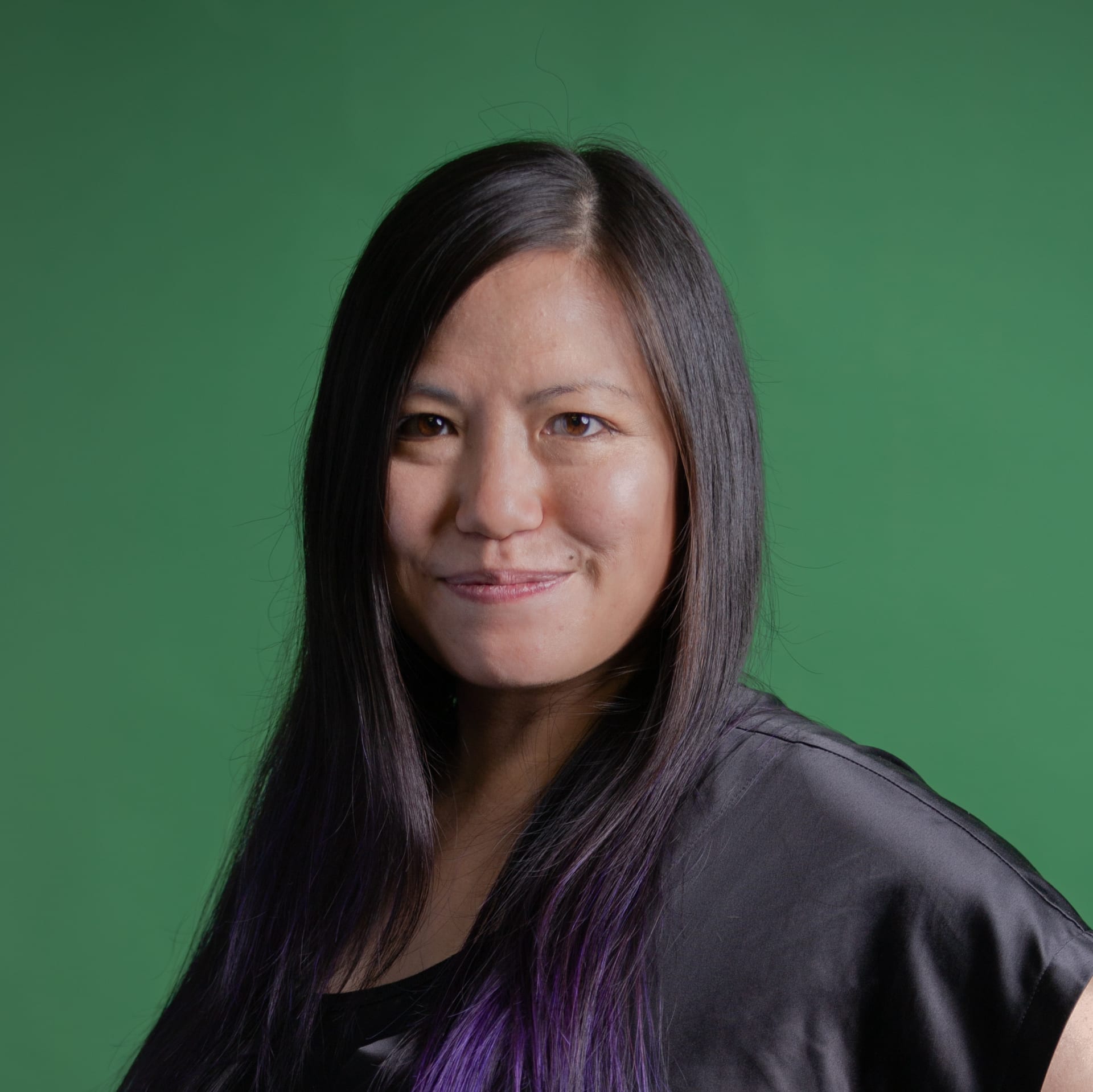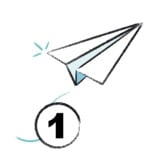 Application.
Woohoo! You applied! We're looking forward to learn more about you and get back to you asap!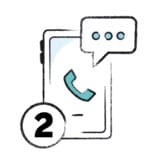 Introduction call.
A casual chat where we will figure out if we're compatible. It's a two-way conversation.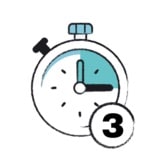 In-depth Interview.
Get ready to dive in deep. In this 45-minute to 1-hour session, we'll explore your skills and experience to see if it matches what we're looking for.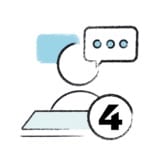 Job-related skill test.
Our technical assessment is the perfect way for us to objectively evaluate whether you're the right fit for the job - and vice versa. It's like a fun little game, except your future career is on the line (no pressure!).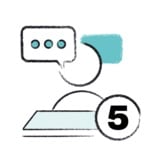 Meet the team, HR-interview & evaluation.
After we've covered skills and expertise; let's explore some more about your motivation and values and evaluate whether we're a match or not.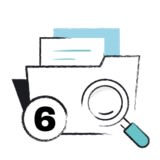 Let's seal the deal!
All on board? Time to get down to business. We'll lay out a fair offer, walk you through the details and give you some time to mull it over. Ready to take the plunge? We'll iron out the starting date, draft a contract and kick off the onboarding process.
How to prepare?
We would like to get to know the real you; no need to put on a mask. Although everyone is unique, we do seek some common qualities and characteristics in our colleagues.
If you want to join our team; you gotta love entrepreneurs and their daily business hustle. Entrepreneurship stems from a passion. This is equally true for Teamleader and its employees. Our (and ideally your) passion is: supporting entrepreneurs so they can realize their dreams.
Other than that; we developed a range of values that we try to carry through everything we do. We also keep them in mind when assessing possible new colleagues.
Oh, and we're a SaaS Company, which means we deal in digital dreams. Don't worry if you're not a developer (unless that's the gig you're after, hehe), but having a healthy interest in our product and how it's made could be the secret sauce to making your life more fulfilling ;).
You're hired.
Signed, shipped, and sealed. Starting your career at Teamleader can be a lot to take in. But! Well begun is half done. That's why we created a qualitative onboarding experience to help you acclimate to your new work environment, integrate into the Teamleader culture, and get a deep dive into how we do things. We believe in a workplace that supports you in excelling professionally and personally.







Admin admin admin.
Pre-onboarding via our HR tool to get everything ready-set-go before your starting date.
Starters package.
Our crazy organized office team will get in contact with you to make sure you've got everything to make that grand entrance; what we call 'The Teamleader starters package'. From Teamleader socks to a laptop. Everything is included. This is a full-package deal!

Your first day!
Your first day will be well arranged beforehand. If possible, we will welcome you to our Ghent office and you'll be automatically signed up for a well-deserved balanced lunch in our in-house kitchen!

Company onboarding.
Through hybrid and soon-to-be-on-demand onboarding per department, we'll make sure you'll be able to absorb all necessary information, don't forget to block some time in your agenda to memorize the names of all your new colleagues.

Feedback...
We like to keep in touch! We'll often check in but if you have any questions or concerns, don't be shy - reach out to any of us!
What are you waiting for?
Meet our team.
Get to know the talented individuals who make up our company. We're proud of the diverse and dynamic team we've built, and we think you'll love getting to know them as much as we do. We believe that getting to know your potential colleagues is an essential part of the hiring process, and we're excited to introduce you to the people who could be your future teammates.