At Teamleader, we like

to do things our way

.
We listen to each other and our customers, approach everything with an open, positive mindset, and love to surprise people. That's what we stand for.
Our Values are what bind us together: they define what we stand for, what we like to do and what we look for in our new colleagues. 
We celebrate and recognize our values through our annual Value Awards show. While it may not be an Oscar you'll be winning, the Value Awards show is a highly anticipated event for our company.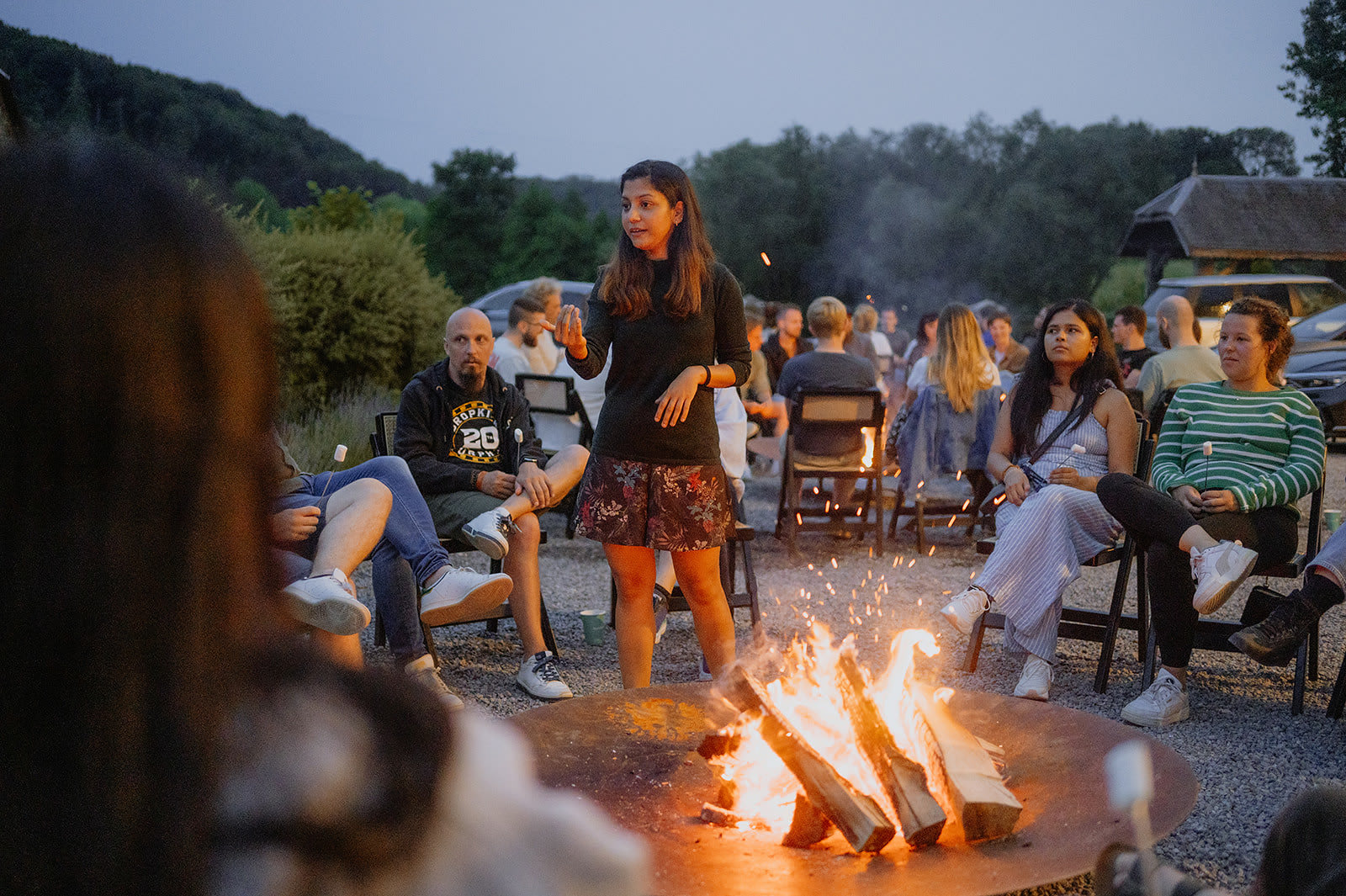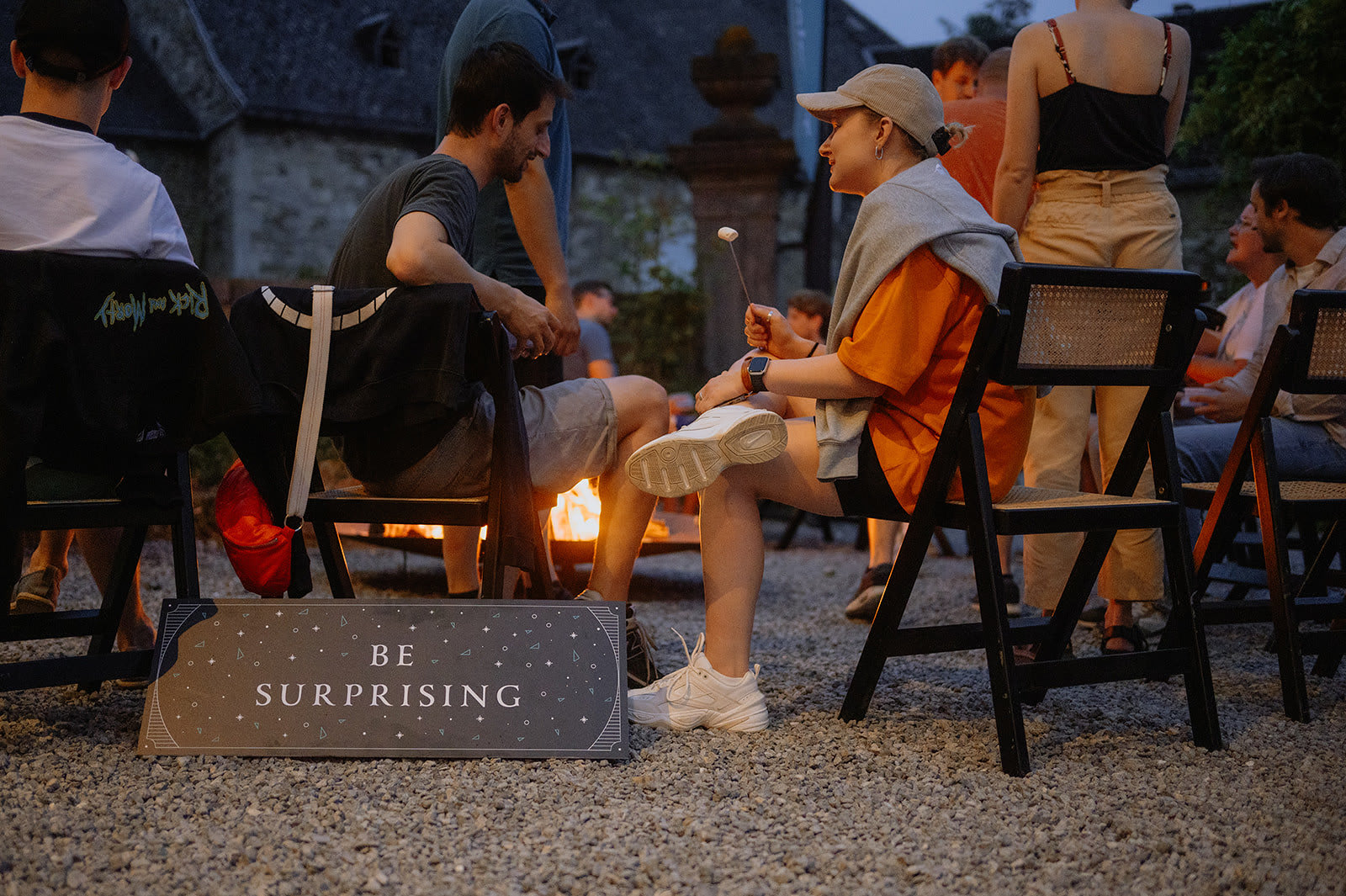 Be a lobster.
For lobsters to grow, they need to shed their rigid shell and create a new one. 'Be a lobster' refers to being adaptable and keeping up with changes. Today, it's the defining characteristic between success and failure, for our product and for our company. Being a lobster means having an open mind, being willing to face uncertainty and seeing the opportunities instead of the barriers.
Be surprising.
At Teamleader, we try to exceed expectations. We want to surprise our customers and each other in a positive way. Because by surprising people, you put a smile on their faces and they feel appreciated.
Speak the same language.
Speaking the language starts with being very good listeners. By taking a genuine interest in our customers' and colleagues' needs, we can truly help them to move forward. We're transparent and make sure that whoever is on the other side understands what we're saying. Speaking the same language should also be taken literally: you address customers as much as possible in their own language; when being around colleagues you always choose a common language. This creates a sense of proximity, trust and respect.
Choose positivity.
Teamleader carries a positive vibe. Our customers feel it in our friendly and helpful attitude and see it in the result of our work. As colleagues, we choose to be positive. Working at Teamleader is not always a walk in the park, but with a positive attitude, we can go a long way.
Make it happen.
That's what we do; we deliver on our promise and do that with energy and passion. Our customers can rely on us, just as we can rely on each other to take ownership and to get things done. Simple as that!
Want to get your very own award?
Join us, know our values by heart and integrate them into your daily job ethics and maybe it's you getting a Value Award one day.
Meet our team
Meet our team and get to know the talented individuals who make up our company. We're proud of the diverse and dynamic team we've built, and we think you'll love getting to know them as much as we do. We believe that getting to know your potential colleagues is an essential part of the hiring process, and we're excited to introduce you to the people who could be your future teammates.